Create a connection between you and your dog
Best Dog Training Services in Your Neighborhood
Staying at home during quarantine is stressful not only for humans. Your dog also needs to get accustomed to the novel conditions. The higher levels of stress may result in nervous reactions. I can help you handle your dog. Contact me for a safe pick up of your pet or set up an online consulting meeting.
Dog training services that work
Bayk9 provides professional dog training services to help you get your best friend on track. Their trainers are specially trained to deal with any type of dog and their services include customizing your dog's training, behavior modification, and behavior issues.
Tailored training programs for your needs
No matter how big or small your issue may be, we offer a variety of different services from puppy training to behavioral modification. We are here to help you live harmoniously with your dog!
A solution for every pet owner
Whether you are an individual with a single pet, a busy professional with many pets, or someone with limited physical ability, we can help you find a way to make owning a pet fun again.
Training program for puppies


Over 25 years of experience



A Veterinarian, a Shrink, and a Lawyer



Train using Innovative methods that works



Improve your dog's behavior



Build trust



Create a perfect companion
Paul was easy to work with regarding pick up and drop off. He is a very pleasant person and his dog Mayse was a perfect match for our Ruby. (both female Labs) She was in good hands for an overnight stay.
Paul was great. My dog wasn't feeling well and it was nice to know she was in good hands while we were gone! Thanks Paul! Hopefully next time she can go swimming with you!
Paul was wonderful with our 5-month old lab puppy. The set-up at his place is a dog wonderland, and Paul is a remarkable dog handler. I highly recommend Paul and will make reservations with him in the future. Cheers!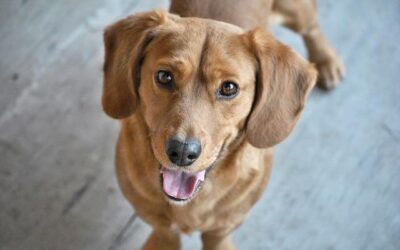 Dogs require a dog language to communicate as they are social animals living in packs. Dogs use a set of standard signals to communicate with one...
read more