Provides 24-hour care, training and socialization, Also providing intensive instruction, guidance and support for you and your puppy.
Behavioral help
Staying at home during quarantine is stressful not only for humans. Your dog also needs to get accustomed to the novel conditions. The higher levels of stress may result in nervous reactions. I can help you handle your dog. Contact me for a safe pick up of your pet or set up an online consulting meeting.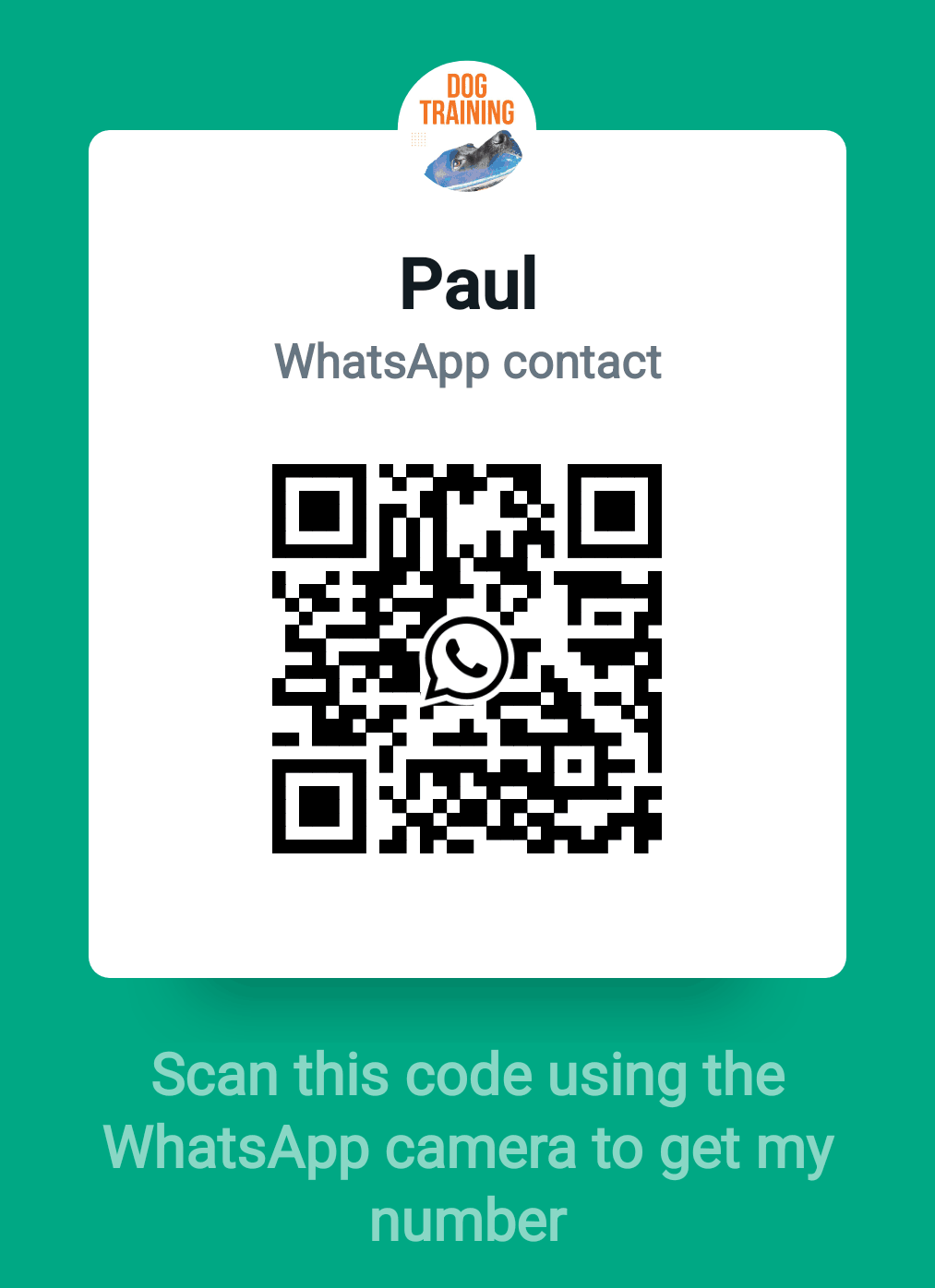 Years spent on evaluation and selection of puppies taught me to spot the subtle differences between dogs. I developed my own system of measuring dog parameters. Through a series of tests performed while observing the dog's behavior in his everyday habitat, I perform a systematic assessment. During the process, I judge how nervous and reactive the dog is, and what are its instinctual reactions. By getting to know the individual psychology of the dog, I can foresee the possible problems that the owner may encounter further down the road. My approach to dog problems is based on prevention. I always try to provide the dog owners with all the knowledge they need to make responsible decisions.
Paul was easy to work with regarding pick up and drop off. He is a very pleasant person and his dog Mayse was a perfect match for our Ruby. (both female Labs) She was in good hands for an overnight stay.
Paul was great. My dog wasn't feeling well and it was nice to know she was in good hands while we were gone! Thanks Paul! Hopefully next time she can go swimming with you!
Paul was wonderful with our 5-month old lab puppy. The set-up at his place is a dog wonderland, and Paul is a remarkable dog handler. I highly recommend Paul and will make reservations with him in the future. Cheers!