Pet business consulting
We provide consulting services aimed at helping pet businesses optimize their operations and strategy.
Comprehensive Support and Guidance for Pet Businesses
We provide comprehensive support and guidance to pet businesses of all shapes and sizes. If you are a startup looking to break into the market or an established player looking to stay ahead of the competition, we have the expertise, resources, and tools necessary to help you succeed in the dynamic and rewarding world of the pet industry.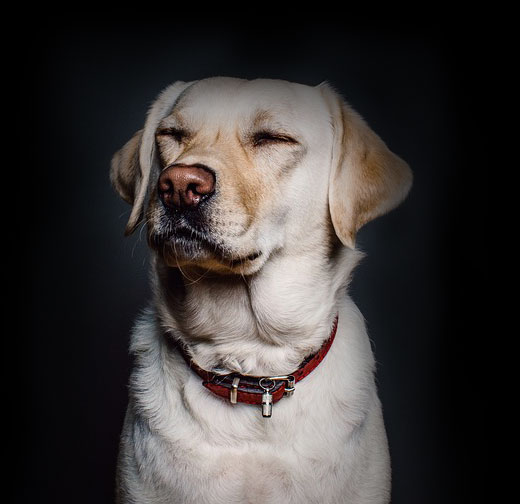 Taking Your Dog Care Business to the Next Level
Whether you're a dog walker, boarding facility, or dog training professional, we can help you take your business to the next level. We understand that each type of dog care business has its unique challenges, and we take a customized approach to help you overcome them. We have a wealth of experience in the dog care industry and is committed to helping our clients succeed.
At Bayk9 consulting services, we take a customized approach to help each business we work with. We take the time to get to know our clients, their goals, and challenges to create an effective plan tailored to their specific needs.