Dog Training
Our Training program has a virtual portal that we have been using for over 10 years, please feel free to join our group by contacting me.  We have very limited availability for our board and train program but are accepting dogs. We are also helping service dog owners and dogs with a support plan. If you need legal help and help with aggressive dog issues please do not hesitate to text me or email me.
Newly Adopted Dogs
Day Training can provide experiences that build confidence and promote a healing, trusting bond between you.
The first weeks with a puppy are the most stressful for people and puppies alike.
Socializing your puppy will make all the difference between having a dog you can take anywhere and one that stays home or in a locked car because he is unmanageable.
Puppy Foundation Program: is an intensive, one-on-one, 24-hour care and training program that teaches your puppy everything he needs to know, in all the places he needs to know it.
Puppy Foundation Program: delivers results quickly and effortlessly by combining round-the-clock care, training and socialization with practice sessions for you and your family.
Puppy Foundation Program: can begin as early as 8 or 9 weeks of age, as soon as you get your new puppy.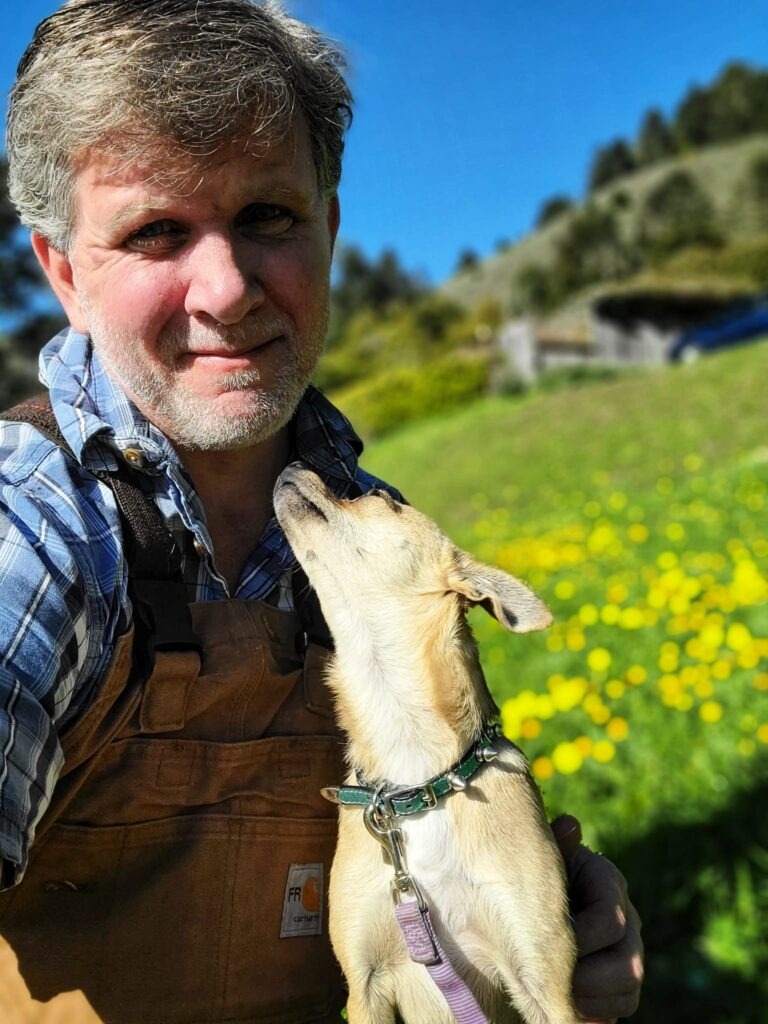 Day Training for Adolescent Dogs
The most enjoyable, least stressful way to address these problems is to avoid straight discipline and give your youngster a job.
This job can include:

sitting instead of jumping
focusing on you instead of barking
waiting at an open door…etc.

Small groups of peers and wise older dogs that act as role models
Work on behavior problems that include, but are not limited to:
Excessive barking (demand vs protection).
Obsessive behaviors like Barking/Vocalization.
Aggression Toward Other Dogs.
Pulling on the leash.
Handling Issues such as leashing up, sensitivity to touch, visitors, noises.
Dog-Dog Reactivity on-leash
The Home Front, counter surfing and kitchen etiquette.
Separation anxiety
Aggression directed toward you, children or family members, strangers or other dogs
House training
Crate training
Fearful reactions and phobias